"Hirsch is every bit as good as the best of his peers, but lesser known, and he surely should be considered as one of the best, if unsung, blues musicians in the USA.
Hirsch plays his blues with a funky, energetic essence and a harrowing sense of tension.If his CDs are not yet in your collection, or if you have a chance to see him, Stan Hirsch is all that!"–Frank Matheis (The Country Blues.com)
WELCOME!
OK, So where am I?
Well physically speaking: - I have been traveling around quite a bit. Sometimes just "trippin' around". Sometimes my travel takes me to a pre-planned "booked" gig, so I'll book other gigs around that. Sometimes play just a short notice gig wherever I happen to be. (Also usually pick up a student here and there - and maybe do a workshop.)
Now mentally speaking:Most importantly for me, is the fact that I am on the guitar a lot! New songs, old songs, originals, 50 years worth of "cover tunes", just playing and singing.
But I do stay in touch pretty well (if I can get internet). Also I come back to New Mexico as often as I can. And business things will get relayed to me!
Hope you enjoy this site! Thanks for coming.- Stan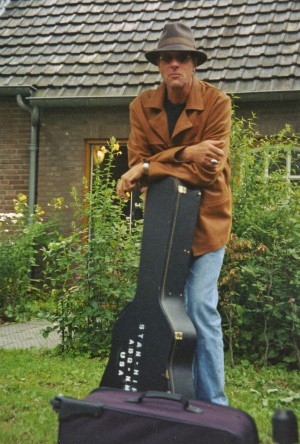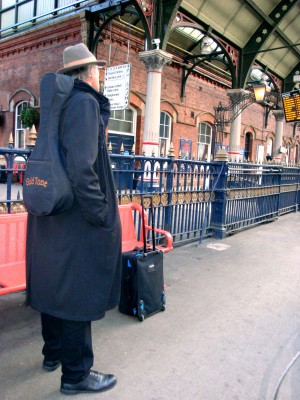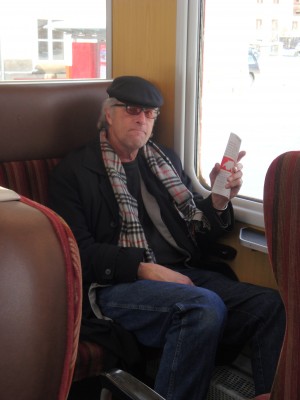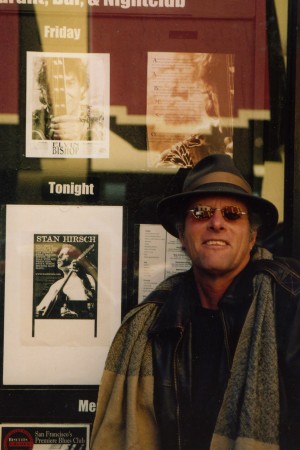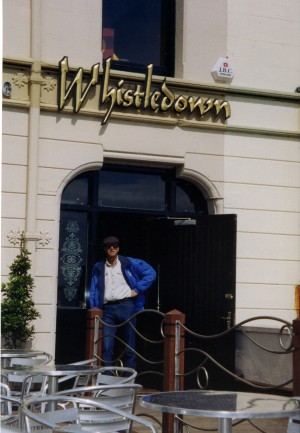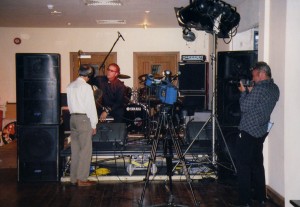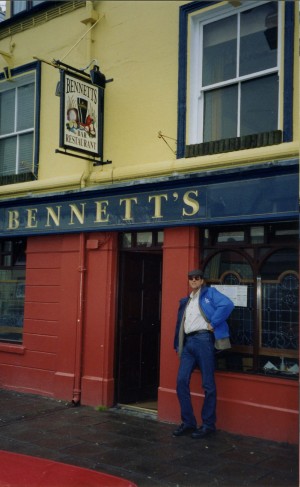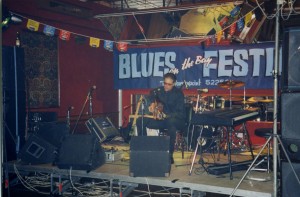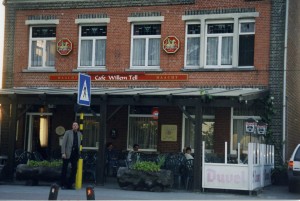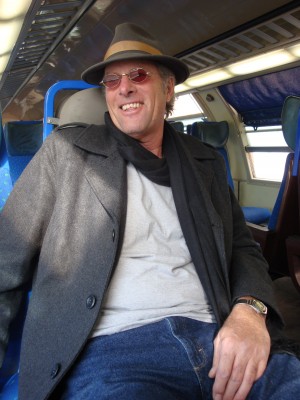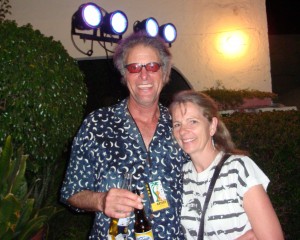 International Bluesbeat: Spain (Terry Clear) "...the highlight of the night was the appearance of Stan Hirsch, Albuquerque, NM -USA -based guitarist. 'Stan the Man', as the locals had quickly christened him, thrilled the crowd, and especially the other musicians, with half a dozen solo acoustic classics. If this is the shape of things to come, then local fans are in for a good winter."
Some pictures from the road
Many of my students and friends and fans have expressed an interest in where I go. So here are some pictures from Belgium, Ireland, Switzerland, Mexico and San Francisco CA.